At Divine Realty, we believe that home is where the heart is. We are a family run brokerage built on the strong foundation of family values, where every client is treated like a cherished member of our own family. Our mission is to help you find not just a house, but a place where you can create lasting memories and truly feel at home.
We have been serving the community with unwavering dedication and a commitment to excellence since 2006. What sets us apart is our genuine passion for what we do and the deep-rooted belief that the best results come from treating every interaction as an opportunity to make a positive impact in people's lives.
At the core of our philosophy is the understanding that a house is more than just bricks and mortar; it is a sanctuary where families come together, where dreams are realized, and where life unfolds. We recognize the significance of finding the perfect home, and we strive to guide you through the process with compassion, integrity, and expertise.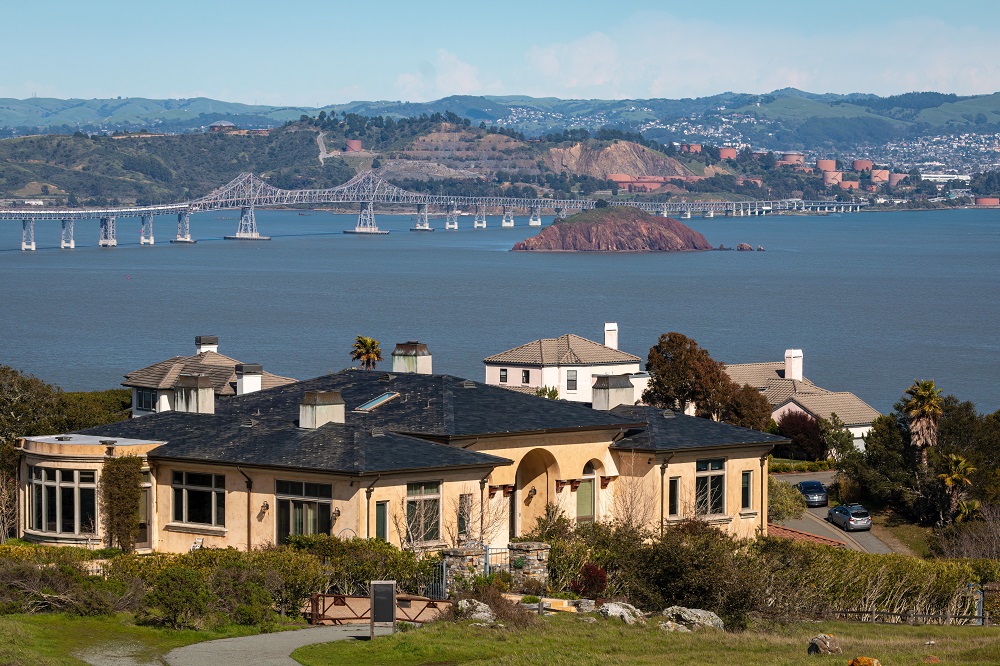 Our mission is to provide exceptional service and guidance to clients, assisting them in achieving their real estate goals and building long-term relationships based on trust and integrity. We strive to deliver value by leveraging their expertise, market knowledge, and negotiation skills to ensure positive outcomes for buyers, sellers, and investors alike. Their mission involves being a trusted advisor, offering personalized solutions, and advocating for their clients' best interests throughout the entire real estate process.
The vision is to be a recognized leader and preferred choice in the industry, known for delivering outstanding service and exceeding client expectations. They aim to continually innovate and adapt to changing market dynamics, embracing technology and industry best practices to provide the most efficient and effective real estate solutions. We aspire to be lifelong partners for their clients, offering not only transactional assistance but also ongoing support and guidance as their real estate needs evolve over time.
Divine Realty Areas of Expertise
We are experienced agents and always available to help you with all your real estate needs. We take pride in our customer service and strive to make sure that your experience is nothing but positive one.